2M Technology Inc. is a 

leading provider

of complete end to end low voltage Audio Video solutions to the homeland security, institutional and commercial market segments. The company offers a full suite of integrated intrusion, video and audio security solutions.
Who We Are
2M Technology offers its products and services through local, regional, and national system integrators and distributors in North and South America and operates sales and distribution centers in Dallas, Texas; was founded in 2004 and is based in Grand Prairie, Texas. At 2M our ability to rapidly and effectively meet the needs of customers to deploy through partners any size project is the key to our growth. 2M Technology has a team of low voltage professionals who are specialized in supporting security, network and audio integrators in their design and decision of products. With this economy crisis a good quality product at low prices have pushed us to design and develop products that are extremely competitive without loosing any quality. 2M Technology solutions can be configured to meet the needs of anyone from a small business, needing a simple camera, to major corporations requiring a complete video security solution, consisting of unlimited number of cameras and a full range of industry leading security products. All 2M Technology product designs are based on years of research and advanced engineering technology. We share our experience with 2M Technology to be friendly and rewarding. We provide 24/7 technical support and a comprehensive 2 year product warranty. We go beyond your expectations helping you go beyond your customers expectations.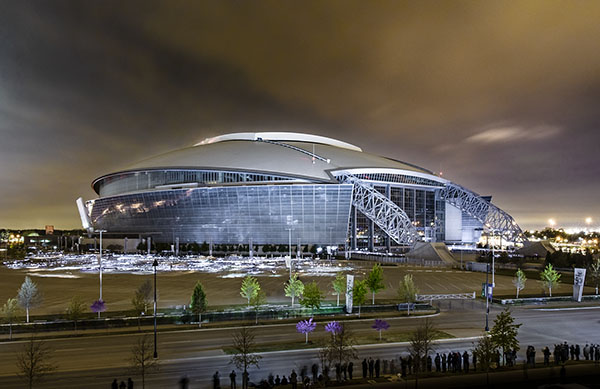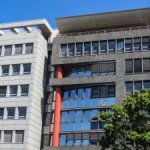 2017
Designed and released an extended 1000ft POE 4 Megapixel IP camera with All Extended POE built in switch network video recorder. We have also expanded our presence and established a new office in Dubai, Emirates.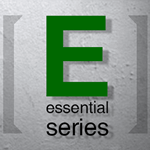 2016
Designed and released essential network (IP) camera line series
2015
Designed and released Police Worn Cameras and systems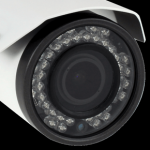 2014
Designed and released industrial network video recorders supporting up to 512 IP cameras on one system.
2013
Designed and released All in one POE Network video recorder, its first designed XRay machines and metal detectors.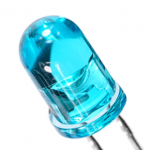 2012
Introduced new LED technology, manufacturing LED lights and LED transparent display panels.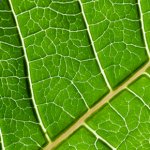 2011
Designed and released its first 2 Megapixel IP camera line, with supporting network video recording software.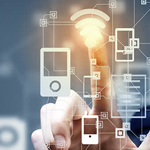 2010
With the fast pace of technology advancements we announced a new access control system compatible with the new technologies.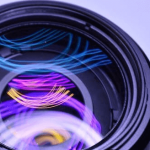 2009
In keeping with our goal to carry the most up to date technology we released our first 1.3 Megapixel ONVIF compliant IP camera line. Usuring us in to the new age of crystal clear images.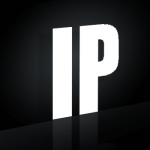 2008
Designed and released innovative D1 resolution All in one IP Security cameras,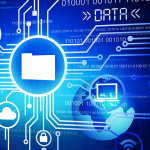 2007
During this year we found a need in the surveillance camera area which needed a parctical and inexpensive video capture utilizing the least amount od date storage while capturing most information possible. Our technicians in conjuction with developers designed 2M Technologys's first hardware video compression capture cards which support D1 Resolution and up to 96 cameras per system.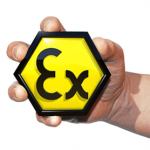 2006
This was a pivotal year for our explosive proof line. We designed and released a new explosive proof housings specifically engineered for pan tilt zoom cameras.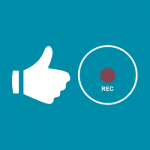 2005
We officially released our first all in one digital video recorder (DVR) with D1 Video resolution recording and 8 hard drive units. This unit was a revolutionary with the most up to date technology of its time.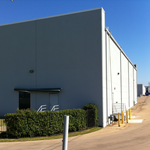 2004
2M Technology founded its first manufacturing plant, designing and manufacturing innovative 600 TVL 0.0001 Lux night vision All In One analog security cameras.