CUSTOM EXPLOSION-PROOF HOUSINGS
Custom Solutions for Unique Industries
2M Technology specializes in custom explosion-proof security camera enclosures for hazardous industries. Whatever you need, we have it! If you have a specific camera in mind that you want to use, we can design and manufacture an ATEX certified explosion-proof housing for it.
Readily Designed & Readily Available
Browse our list of past works to see if we've already designed a custom explosion-proof housing for your camera. These designs are readily available so you won't have to go through the design process; just place your order and we will take care of the rest.
Custom-Made Explosion-Proof Housings
At 2M Technology, we specialize in providing explosion-proof surveillance to hazardous industries. Engineered to withstand the most extreme conditions, our advanced explosion-proof cameras and enclosures provide unmatched reliability and protection, without compromising safety. Secure your hazardous area today with an explosion-proof security camera housing, custom-designed by us. No matter the camera brand or type, we can design and manufacture an enclosure that perfectly fits your specific security camera and fulfills any requirements. 
Consultation
The client will send us a sample of the camera or a rough drawing with the necessary technical specifications
Design
Our team of engineers will design the housing in accordance to ATEX or UL requirements, which can take 6-8 weeks
Production
Once the finalized design is approved by the client, it will be sent to production, which can last 3-4 weeks
Delivery
After undergoing a strict quality inspection, the finished housing will be packed and shipped to the client
Order-Ready Explosion-Proof Designs
If you need a custom-made explosion-proof enclosure but don't want to go through the long design process, our past designs are available for order. Since we've already made the design for the specific security camera you're looking for, you'll only have to wait 3-4 weeks for production. These housings are designed to meet strict international explosion-proof standards and can be used in hazardous areas rated Class I, Division 1.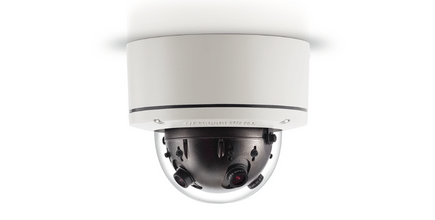 360° panoramic view
Resolution: 20MP (four separate 5MP lenses)
Forensic Zooming – Zoom live or after the event while recording full field-or-view in HD – Replace PTZ devices
SNAPstream capability to reduce bandwidth without impacting image quality
Enhanced WDR up to 100dB at full resolution: see clearly in shaded and bright light conditions simultaneously
True Day/Night functionality with electromechanical IR cut filter
Binning mode for strong low light performance
Privacy mask, motion detection, flexible cropping, bit rate control, multi-streaming, and multicasting
Dual encoder H.264/MJPEG
Network protocols include 802.1x, IPv4, DHCP, & more
PoE & Auxiliary power: 18-48V DC/24V AC
Easily adjustable 2-axis camera gimbal with 360° pan and 90° tilt
+/- 7° mechanical tilt adjustment to locate each sensor angle
Outdoor rated IP66 and IK-10 impact-resistant housing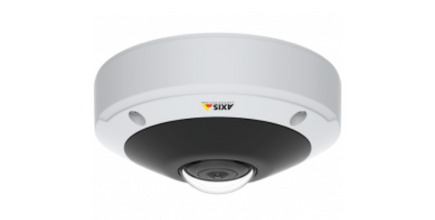 6MP
360° panoramic dome with dewarping
OptimizedIR illumination for viewing in the dark
Lightfinder technology
Forensic WDR
Zipstream for reduced bandwidth and storage
IK10 vandal-resistant housing
Customized Pressurized Air Coolant Explosion-Proof Housing for Canon ME200S-SH
8.29MP
Dual Pixel CMOS AF (Auto-Focus) technology helps provide smooth and consistent autofocus
Outstanding low light performance
Professional connectivity and remote control compatibility
Full HD video up to 60fps
Compact, rugged box-style design
IR cut filter
Air Vortex Cooler for Canon ME200S-SH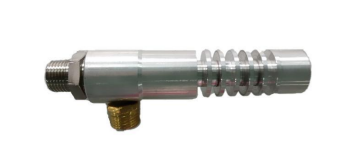 For this project, we've also designed an air vortex cooler for better cooling. We expanded the internal size to 300x200x200mm to fit the Canon camera.
Emergentvisiontec HR-2000
2MP
High-speed 10GigE SFP+ Interface
10x the speed of GigE
GigE Vision and Genicam compliant
CMV2000 CMOS sensor by AMS
High dynamic range and high frame rate
Multi-camera synchronization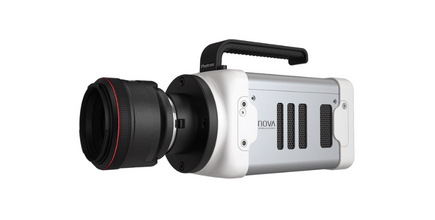 1MP
High-performance 10-Gigabit Ethernet interface for camera control and high-speed image download
Internal mechanical shutter to allow remote system calibration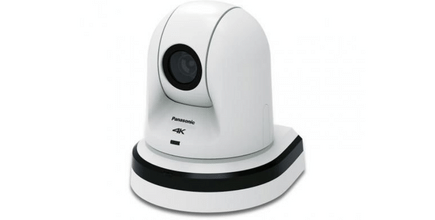 Excellent 4K video via HDMI, USB, and LAN & HD video via 3G-SDI
Optical zoom 20x, extendable by iA zoom (22x in 4K/30x in HD) & 1/2.3-type MOS sensor
High Dynamic Range function (HDR), suitable for backlit condition
A single cable solution for remote video and audio capture
Supports PoE+ for lower installation costs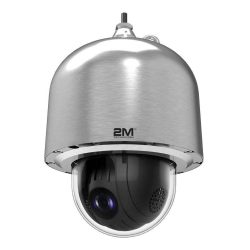 The designed explosion-proof housing includes an airflow inlet at the top, muffler at the bottom, and two explosion-proof conduit flex openings.
12MP resolution
180° angle of view
20m IR range
IR- cut filter for day & night function
1.18mm fixed lens
Diameter: 155mm / 6.10in
5MP resolution
2.8mm Fixed lens
1/1.8″ Progressive CMOS
Rated IK08 for impact
15m IR range
IR-cut filter for day & night function
5MP resolution
1/2.8″ Progressive CMOS
101° diagonal field of view
15m IR range
IR- cut filter for day & night function
2.8mm fixed lens
3x digital zoom
5MP resolution
30m IR range
1/2.8″ Progressive CMOS
IR- cut filter for day & night function
2.8-8mm zoom lens
3x optical & digital zoom
12MP resolution
1/1.7″ Progressive CMOS
20m IR range
2.8-8mm fixed lens
Rated IK08 for impact
180° angle of view
The following cameras do not have explosion-proof housings made, but we can easily design and produce them based on past projects.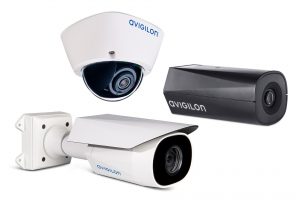 Avigilon H5SL Camera Line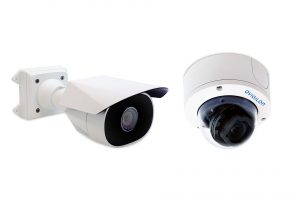 Avigilon H5 Pro Camera Line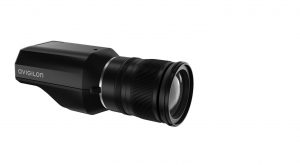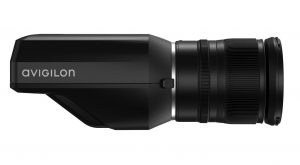 AXIS M1135 MK II Box Camera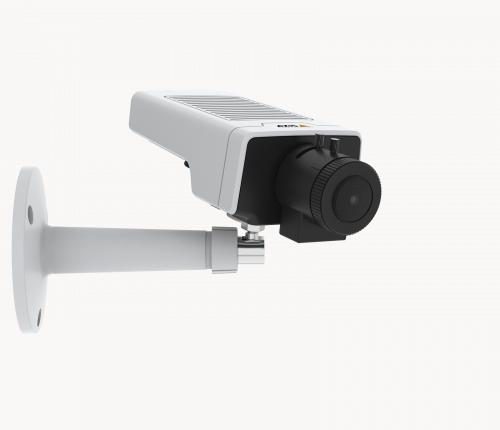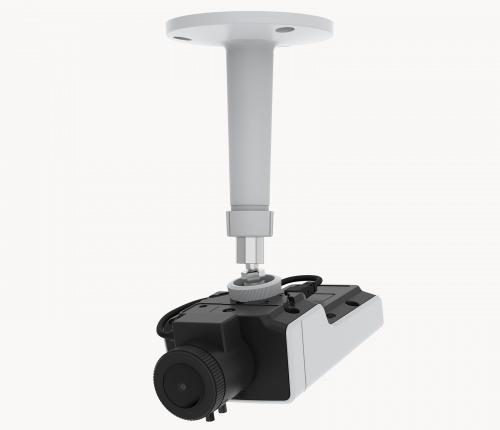 START BUILDING YOUR SECURITY SOLUTION
Secure your facility with the latest and most reliable products from 2M Technology. Contact us today to start your security solution and get a free consultation and quote.