1. CCTV Camera System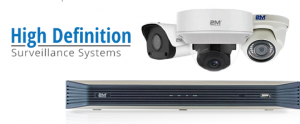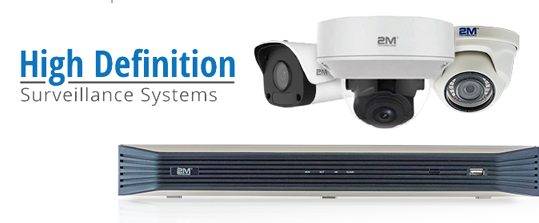 Video surveillance camera system with a variety of different cameras for outdoor & indoor use
Uses:
Monitors for theft, assault, burglary, etc.
Records accidents & incidents to protect against liabilities
Deters crime
Placement:
Around the perimeter of a parking garage or anywhere that requires surveillance
2. Solar Camera Trailer
3. Parking Lot Barrier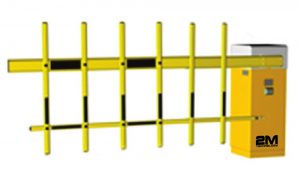 A barrier with an extended gate that can block off parking spaces or other areas
Uses:
Prevents people from parking in unauthorized spaces
Has a long-lasting battery life
Customizable design
Easy installation
Placement:
Parking lots
Parking garages
4. High Speed Toll Barrier
5. Gate & Ceiling Barrier
6. Traffic Spikes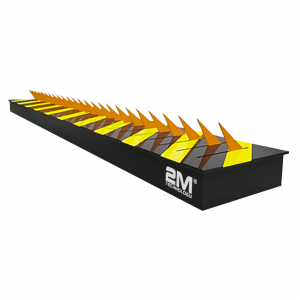 A structure that is install on the ground with spikes/teeth that will puncture tires driving over it in the opposite direction
Uses:
Enforces one-way traffic through entrances or exits
Controls traffic direction & speed
Prevents vehicles from forcibly entering
Can be powered manually or via remote control
Placement:
One-way streets
Parking garages
Parking lots
7. Safety Bollards
Vehicle X-Ray Scanner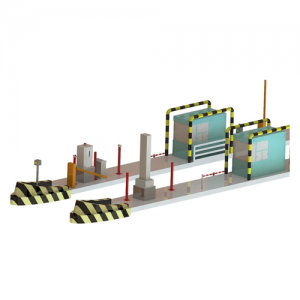 An x-ray scanner that is able to reveal the contents of vehicles
Uses:
Scans moving vehicles to identify any contraband such as: drugs, weapons, etc.
Provides non-destructive & unintrusive vehicle inspection
Reduces traffic congestion caused by manual inspection
Prevents illegal human trafficking & migration
Placement:
Customs checkpoints
Border crossings
Under Vehicle Scanner
Interested? Please fill out the contact form below to receive additional information!