1. CCTV Camera System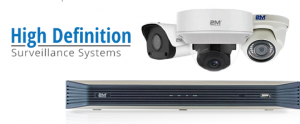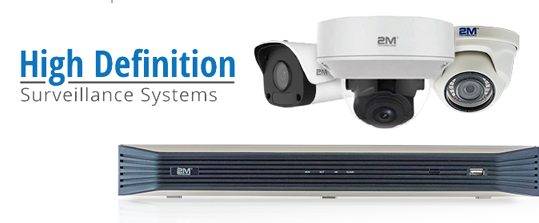 Video surveillance camera system with a variety of different cameras for indoor & outdoor use
Uses:
Monitors for theft, assault, burglary, etc.
Records accidents & incidents to protect against liabilities
Deters crime
Placement:
Around the perimeter of the building inside & outside
2. Body Worn Cameras
3. Solar Camera Trailer
Temperature Screening Solutions
4. Face Recognition Access Control Terminal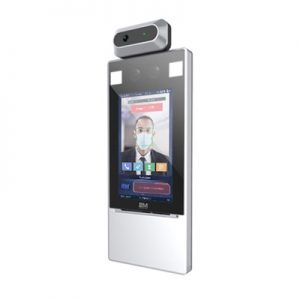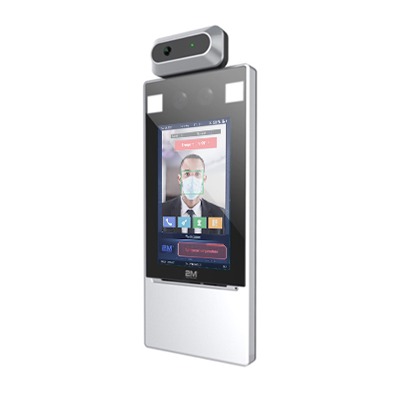 A terminal that can grant or deny access based on methods such as: face recognition, body temperature, mask usage, and card access
Uses:
Give or limit access to restricted areas
Tracks access to rooms in case of theft or other incidents
Instantly reads body temperature & detects mask usage to minimize the spread of infection
Placement:
In front of all entrances/exits to restricted areas such as: armory rooms, evidence rooms, data rooms, etc.
5. Full-Height Access Control Terminal
6. Walk-Through Thermal Metal Detection Gates
7. Luggage X-Ray Scanner
An x-ray scanner that reveals the contents of various luggage & packages
Uses:
Quickly scans luggage to identify any contraband such as: drugs, weapons, etc.
Reduces the need for manual inspection
Detects explosives & narcotics
Placement:
Airports
Mail/shipping facilities
Customs checkpoints
8. Pallet X-Ray Scanner
9. Walk-Through Metal Detection Gates
10. Explosives Trace Detector
11. Explosives & Narcotics Trace Detector
Interested? Please fill out the contact form below to receive additional information!