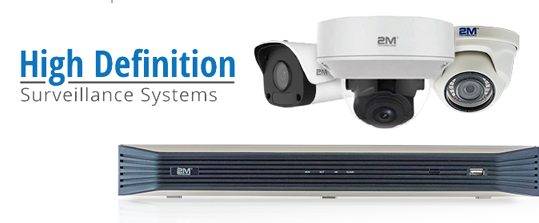 Video surveillance camera system with a variety of different cameras for outdoor & indoor use

Uses:

Monitors for theft, assault, burglary, etc.



Records accidents & incidents to protect against liabilities

Deters crime

Placement:
Around the perimeter of the building inside & outside
Temperature Screening Solutions
2. Face Recognition Access Control Terminal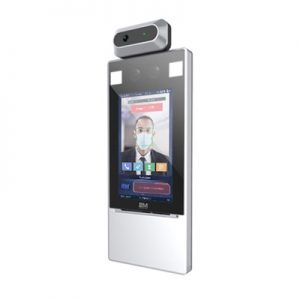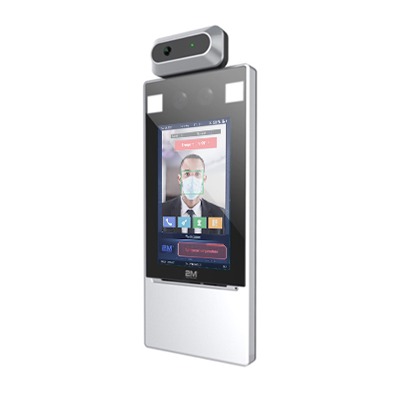 A terminal that can grant or deny access based on methods such as: face recognition, body temperature, mask usage, and card access
Uses:
Give or limit access to restricted areas
Tracks access to rooms in case of theft or other incidents
Instantly reads body temperature & detects mask usage to minimize the spread of infection
Placement:
In front of all entrances/exits to restricted areas like inventory rooms, warehouses, staff lounges, etc.
3. Access Control Turnstile
4. Standing Instant Temperature Scanner
5. Walk-Through Thermal Metal Detection Gate
6. Instant Thermal Camera
7. Walk-Through Metal Detection Gate
A standing gate that is able to detect potentially threatening metal items
Uses:
Screens visitors for dangerous weapons as they walk through through the gate
Prevents crime & violence
Placement:
In front of all entrances to screen visitors as they enter
8. Handheld Metal Detector
9. Digital Menu Boards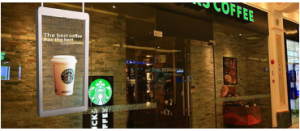 A digital LED screen that displays menu items & specials
Uses:
Advertise special promotions & orders
Showcases your restaurant's personality
Build brand recognitions by promoting brand's message
Increases visibility
Unlimited customization options
Engages your customers to keep them coming back
Recommended products:
10. Digital Map Directories
11. Digital Signage
12. Digital Billboard
13. Digital Lobby Wall
Interested? Please fill out the contact form below to receive additional information!