Reduce Hassle, Reduce Crimes
iSky is simple; it doesn't need internet, electricity, cabling, or permanent installation on existing infrastructure. Now you never have to worry about a complicated setup or crime at your locations.
Rapid Deployment, Rapid Results
Everything you need for surveillance comes pre-installed on our iSky mobile trailers that can be set up in minutes to provide monitoring to any location almost instantly.
Be Here, There, & Everywhere
Now you can be in two places at once with iSky's remote access capabilities. Monitor what is happening at your locations from anywhere you are and at any time.
Smarter Solutions With iFovea
Integrate iSky with iFovea, a cloud VMS platform with video analytics, to automate security monitoring and gain valuable business and traffic insights for better parking management.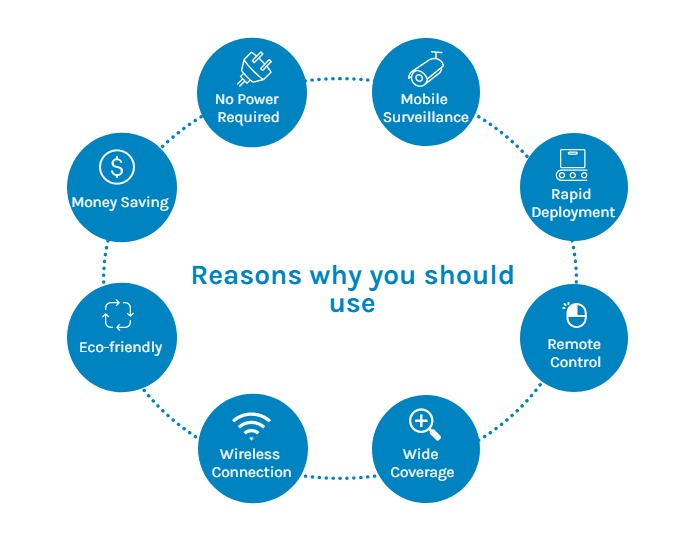 Cloud Storage
Take advantage of using a cloud VMS with flexible storage options so you never have to run out of room for your footage and data.
Centralized VMS
One unified VMS platform for managing and accessing cameras across multiple sites from anywhere you are and at anytime.
Access Security
Customize and scale access permissions on the platform for every level of administration for flexible and secure management.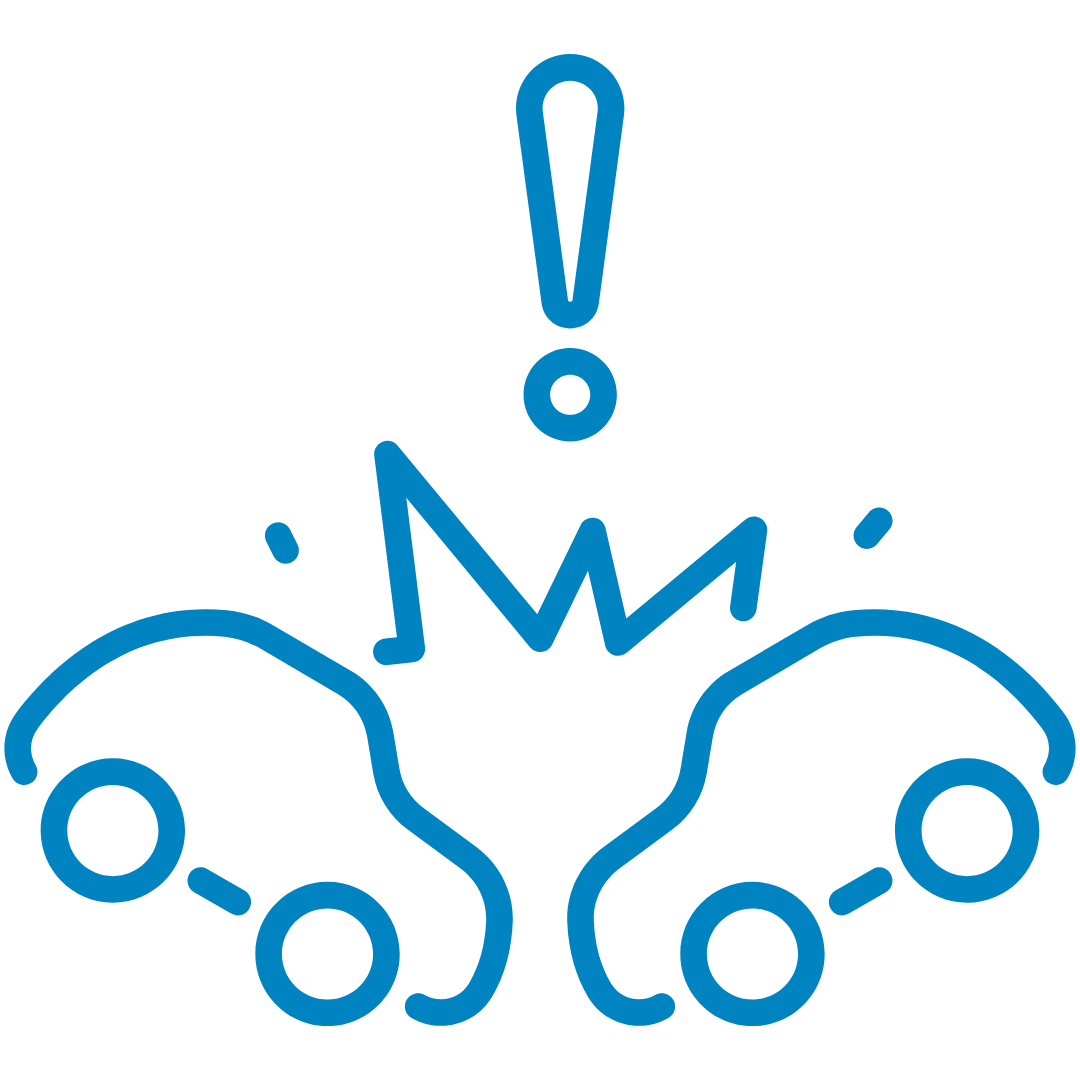 Incident Detection
Object detection & tracking algorithm detects suspicious activity or car accidents in real-time to send alerts. Accurately detects real threats and minimizes false alarms.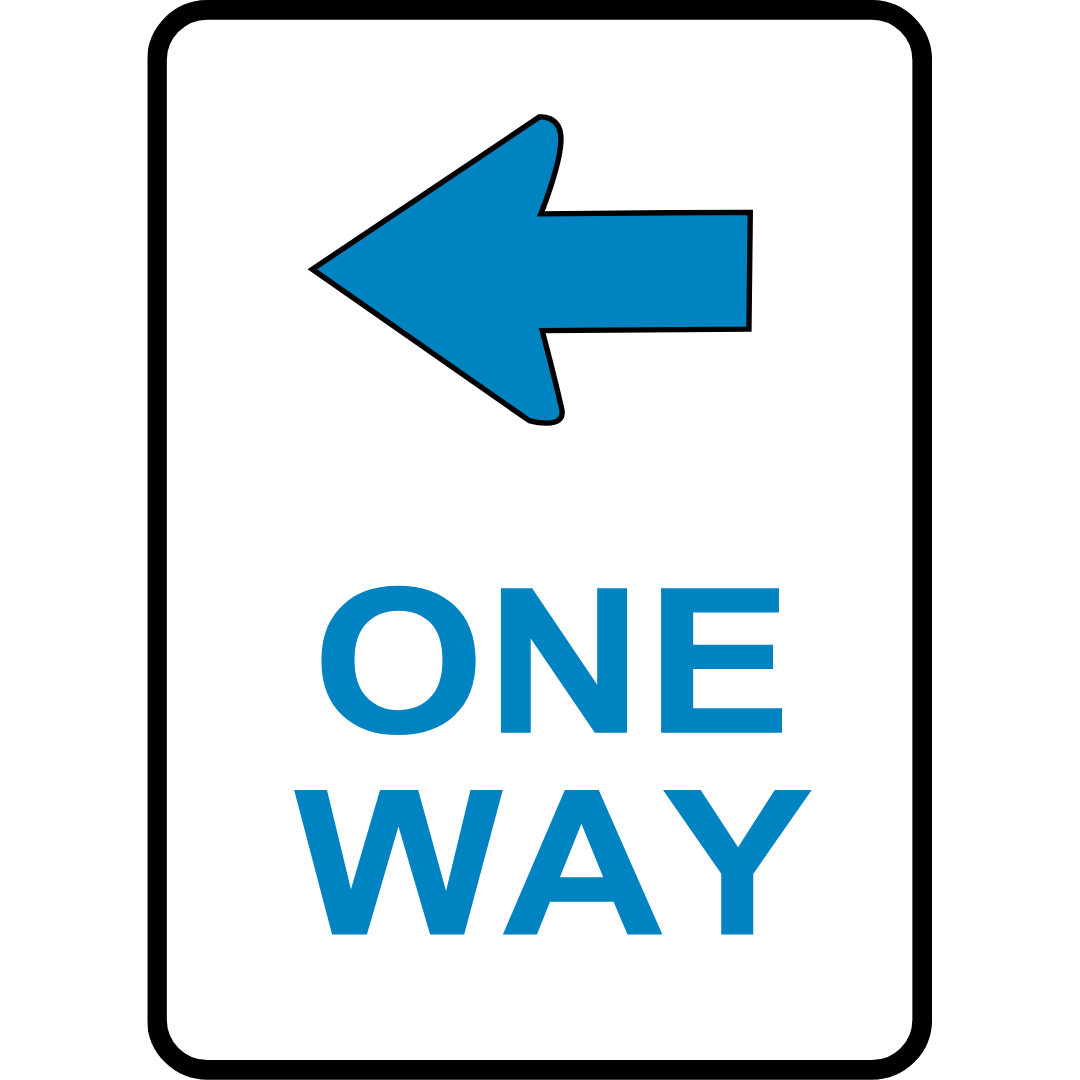 Traffic Safety
Utilizes machine learning to notice patterns of normal behavior and recognize when vehicles are moving in the opposite direction in one way lanes.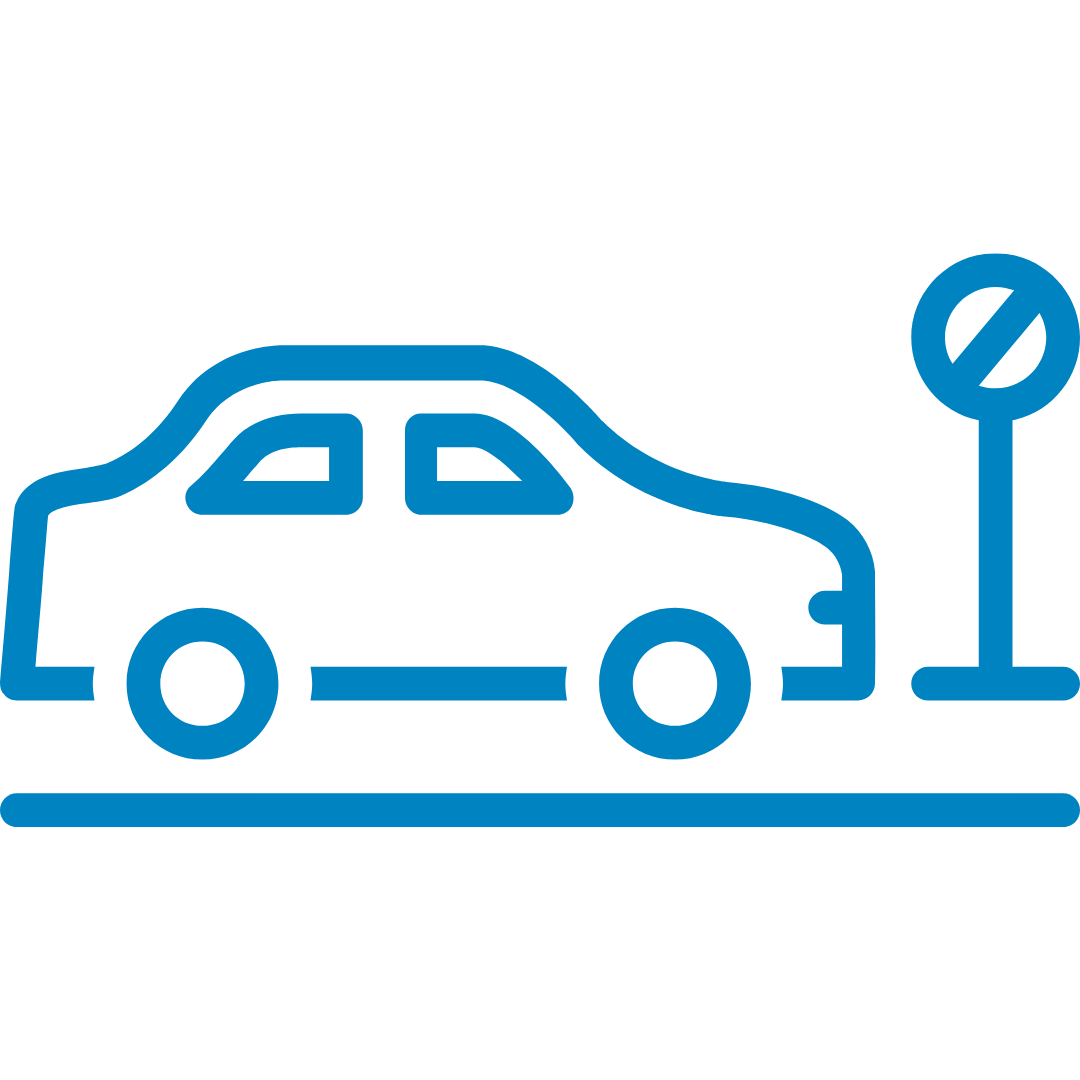 Parking
Sends alerts when a vehicle is detected to be parking in restricted or no parking zones. Can also detect illegally parked cars restricting traffic flow.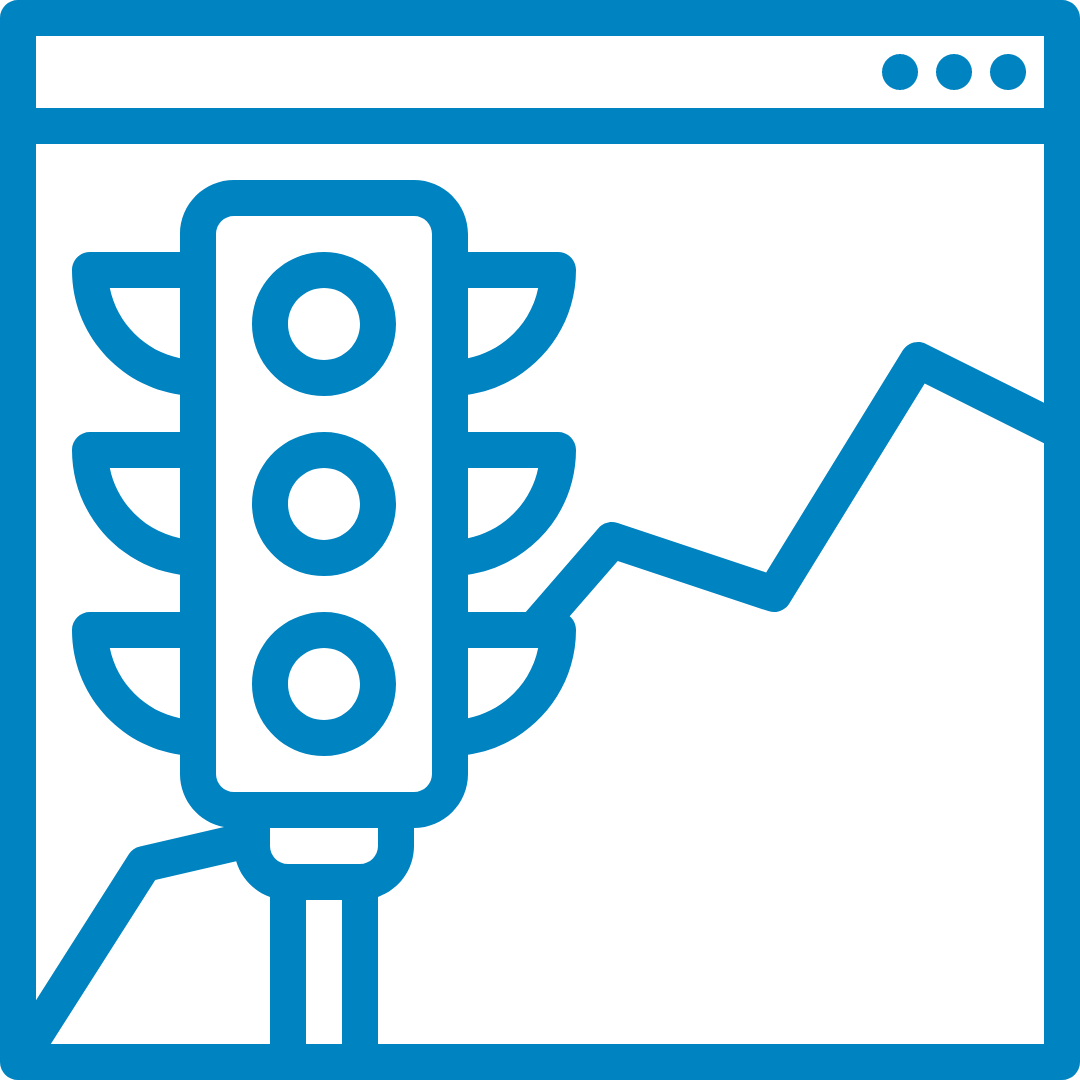 Parking Data
Vehicle counting provides parking data such as how many cars have passed through per day and which areas at which times see the most visitors.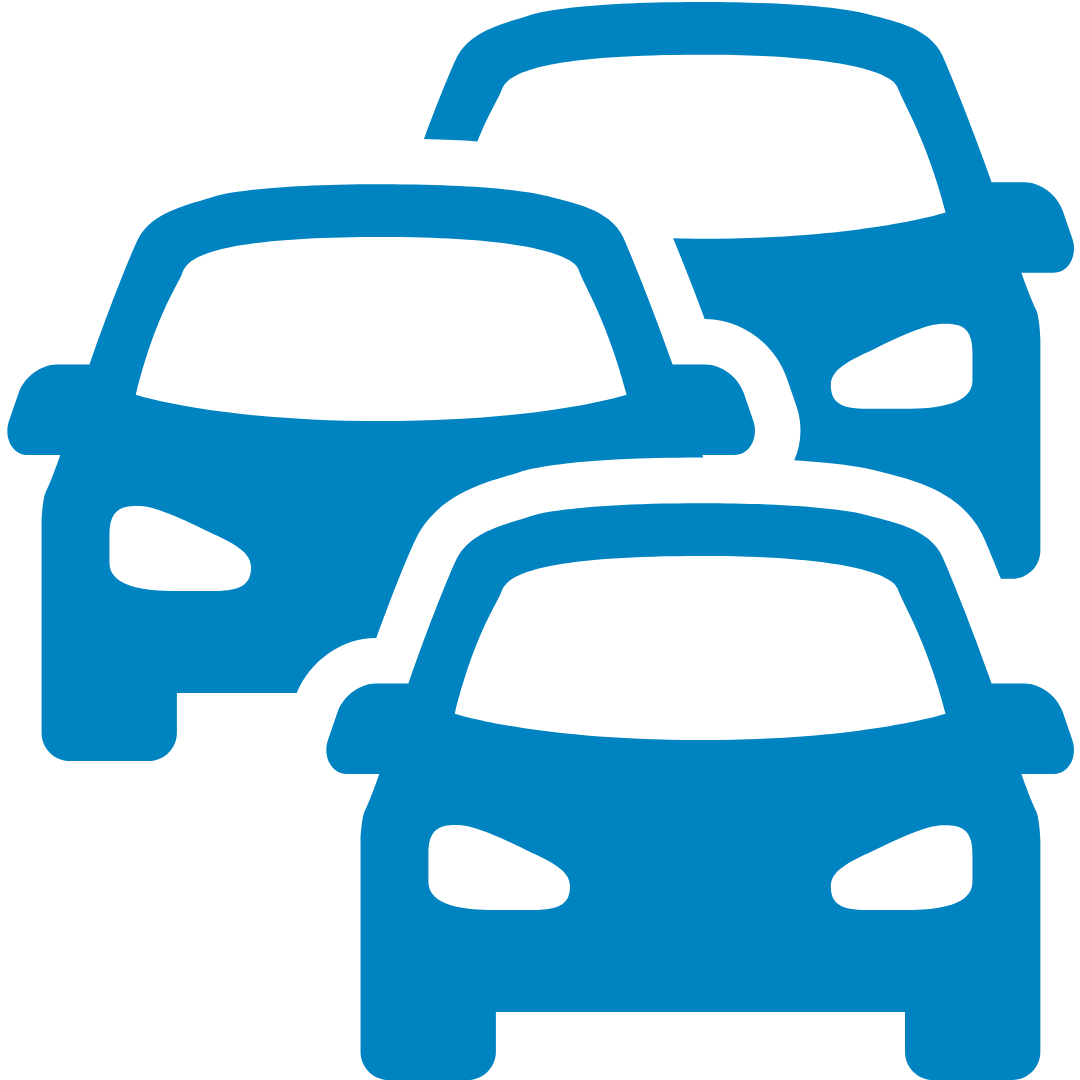 Traffic Flow
Senses when queues are beginning to form and determines which areas of the parking lot have the most activity to modify and optimize traffic flow.
Management
Keeps count of occupied/vacant parking spots to efficiently manage parking and reduce time spent looking for parking.